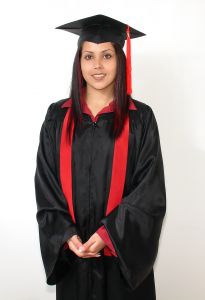 The F1 and M1 Student Visas USA Application Pack is a free information guide designed to help adult students apply and submit a successful F1 and M1 visa application to study in the USA. This free application pack contains free US government forms but does not cover educational and cultural exchange program under the J1 visa category.
The USA has a rich selection of higher education institutes, which have long since attracted student immigration from all corners of the globe. US academic qualifications are recognized and respected all over the world; another reason why so many foreign students flock to the US for their tertiary education and the demand for usa student visas is high.
This free information pack explains everything you need to know about coming to the United States on an M1 visa or F1 Student Visa.
If you are visiting the U.S. as a tourist, but want to take a short course of study, which is recreational or a vocational, you may be able to do so on a visitor visa so long as the course is less than 18 hours per week. If your course of study is 18 hours or more a week, you will need a student visa.
Free US government application forms and information on how to apply, where to submit your application and US visa fees for this visa are included in this information pack.